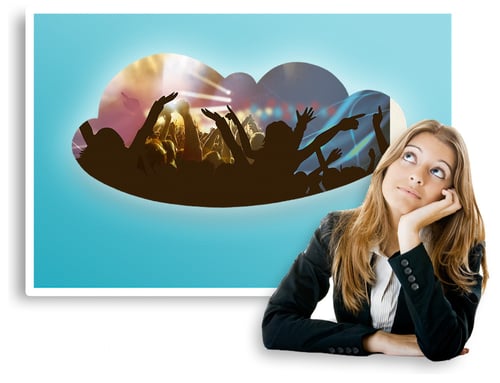 If you dream of having customers that are raving fans, you can indeed have them.
But to do so, you have to show the world that you are a rock star by telling compelling, authentic stories that your prospective customers crave.

And guess what?

They don't care about your company or your selling points, they care only about their needs and interests. So your stories have to be about what's important to them.

That's content marketing.