---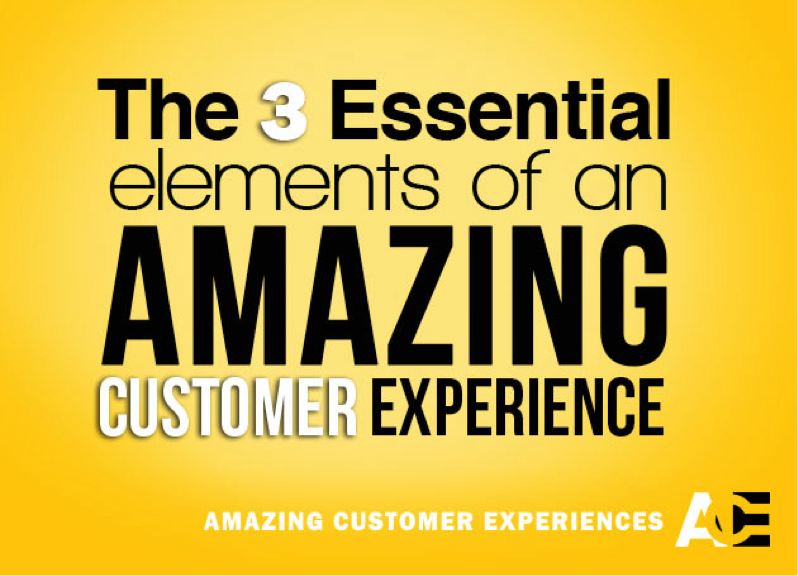 Maslow's Hierarchy of Needs is often referred to in business and developmental psychology, but it also offers an interesting parallel to Amazing Customer Experiences. Customer experience can similarly be defined in a hierarchical pyramid, although the comparison with Maslow's concept fades when one realizes that to achieve an ACE, one really has to master the customer experience at all levels.
---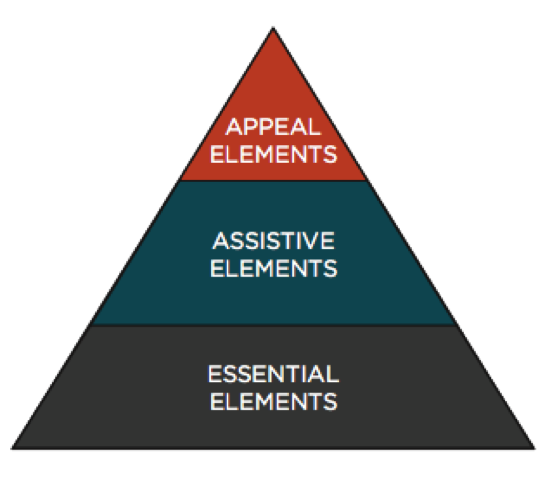 ---
Essential Elements are attributes that are absolutely essential to doing business with you. No matter what your product or service is, these elements must meet a relatively high level of performance for customers to continue doing business with you. Take FedEx for example. If they were to disregard the essential attribute of dependability and occasionally closed their doors early, they would quickly lose clients who count on them to keep regular hours.
Assistive Elements are attributes that make it easier to business with you. They are the things you do that say "I get you" to your customer. Apple does this by allowing their customers to easily share their iTunes music across multiple "authorized" machines.
Elements of Appeal are those attributes of your customer experience that appeal to your customers' sensory, aesthetic, and intellectual interests. These establish the level to which your customer experience is engaging, memorable, and distinctive. Disney masters this in their attention to every detail at their parks and resorts.
While each successively higher level in the pyramid is increasingly challenging to master, investing in creating an Amazing Customer Experience pays huge dividends, as an ACE results in clients that are raving fans.
---